STAR WARS EPISODE III: REVENGE OF THE SITH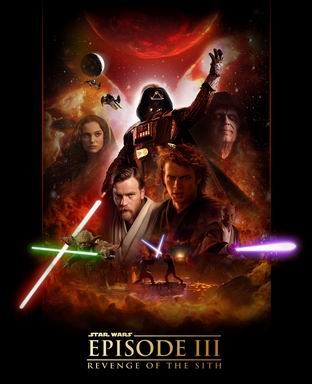 These two posters represents the Good and the Evil in Star Wars Episode III: Revenge of The Sith. (Click here for their deeper analysis.)

Memorable confrontations of Episode III: Revenge of The Sith. Dooku vs. Anakin, Grievous vs. Obi-Wan, Palpatine vs. Mace Windu, Sidious vs. Yoda, Anakin vs. Obi-Wan.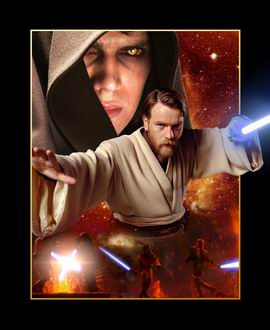 Heroes of The Republic; Enemies of The Republic (analysis here)

Teaser poster for Episode III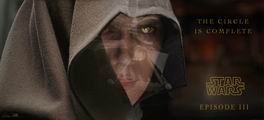 OLD EPISODE III PICTURES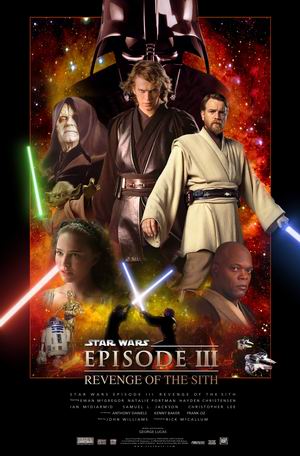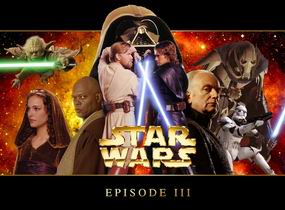 Three posters in one series. You can find the individual posters below.