The original versions of my Star Wars saga poster for the 30th anniversary. The latter two ones are much larger than they appear (5500*3750 pixels), I reduced their thumbnail size. The first one depicts only the main characters, the others ore much wider: they try to summarize the whole saga (without and with credits at the bottom, respectively).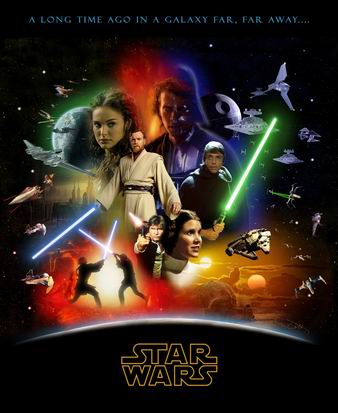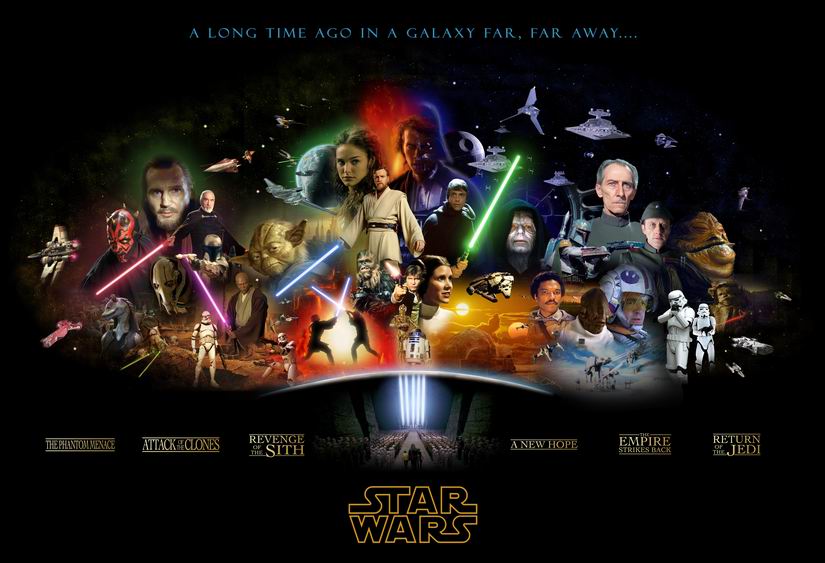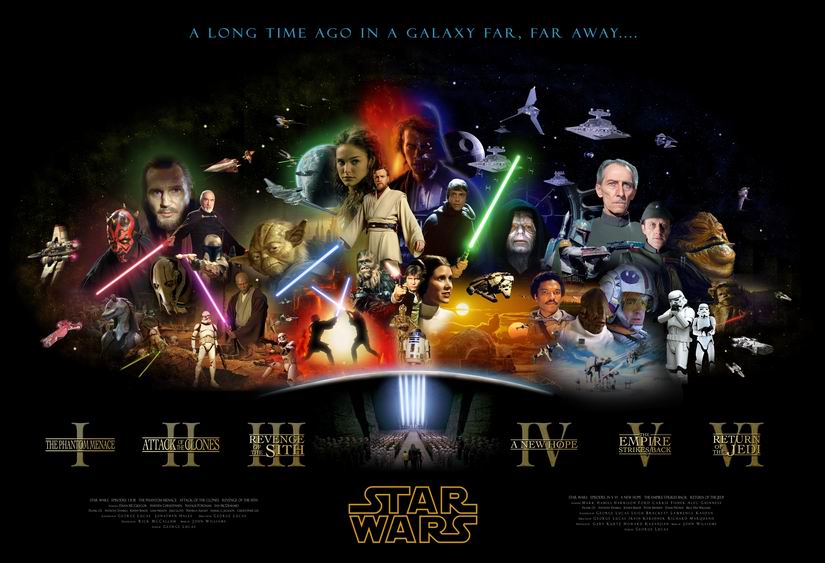 These posters are my older works, from 2005.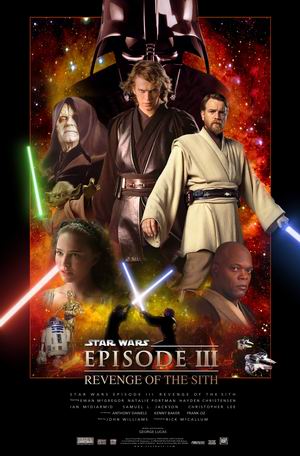 Three posters in one series. You can find the individual posters below.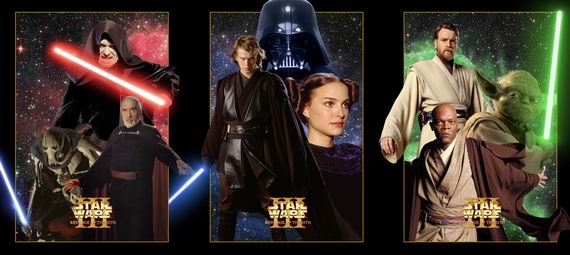 Anakin Skywalker and Mace Windu
Trios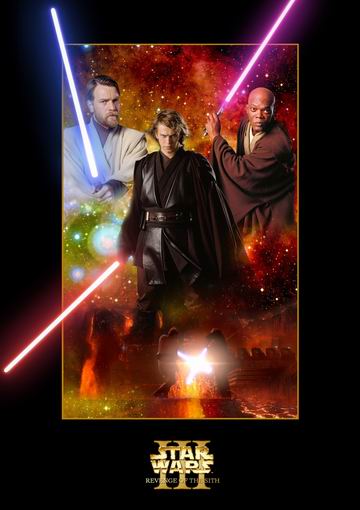 Some more Episode III: Revenge of The Sith posters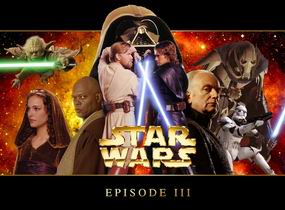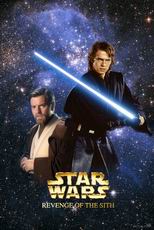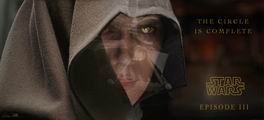 Two trilogy-posters
An older series waiting for completing.
This last part contains my oldest posters so don't wait too much from them. :)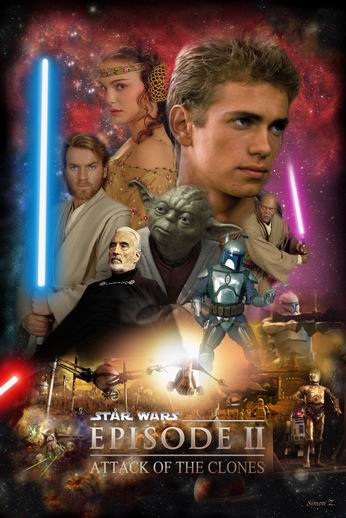 I created these posters before the title of Episode III was revealed. I thought its title will be Fall of The Jedi.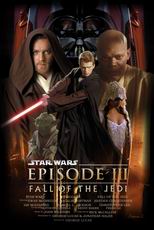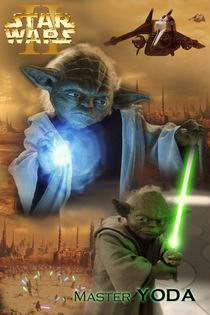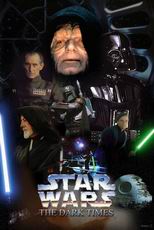 The following pictures are really, really old.