The fourth piece of my Once Upon a Time series depicts Mr Gold, the earthy form of Rumple, the Dark One. Remember, with these poster pairs, I simulate the style of magazine photos.
Below you can check the poster pair, the first time together: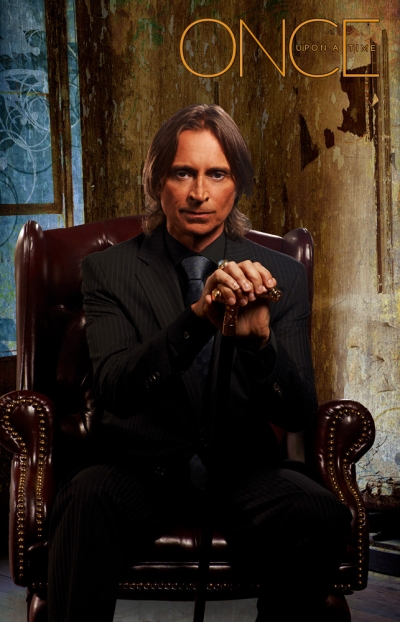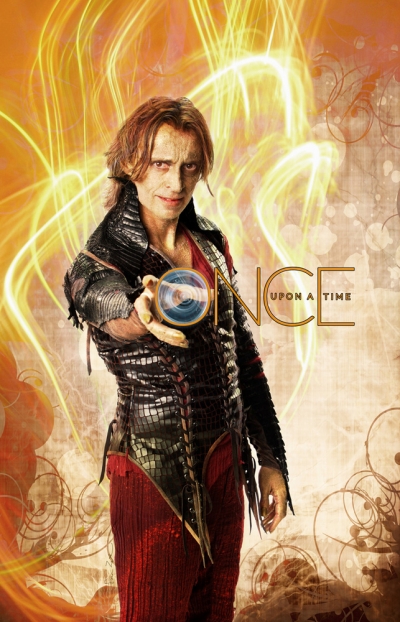 I like this character a lot: his background, his flaws and virtues. Remember:
Every magic comes with a price, deary!