When I was fifteen, a giant Star Destroyer flew over my head.
It was the first time I saw Star Wars and I was amazed. At that moment, I became a fan.
A bit later I decided to recreate the experience as a still image because that freezes time and makes all those feelings last longer. This led me to creating digital collages.
My first several hundred pictures were Star Wars-themed but in the past few years I did other topics e.g. Doctor Who and Disney movies as well.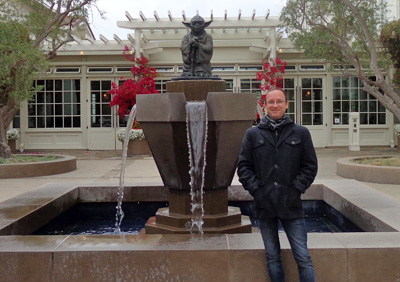 I started my site in 2005. Since then, it attracted more than 70 million unique visitors. My most liked picture is the Star Wars Saga Poster, created in 2007 for the 30th anniversary of A New Hope. In 2015 I can still easily run into that poster anywhere on the net. This picture, also featured in Guinness World Records 2016 Edition, was used to create the world's largest LEGO mosaic image at an event organized by Dorling Kindersley Publishing, London.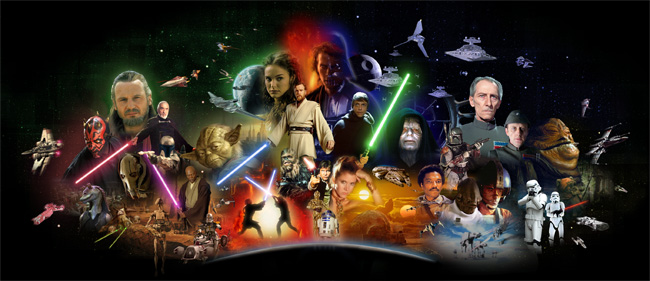 Besides working on posters, I also design product labels, packaging and print ads. I accept personal commissions, too. If you are interested please contact me at info@simonz.co.hu.