Winter in coming… as the trailer for Season 6. I think it is a good occasion to look back to the first episode of Series 5 entitled The Wars To Come. I found it so inspiring that I created two teaser posters for the series. This is the first one: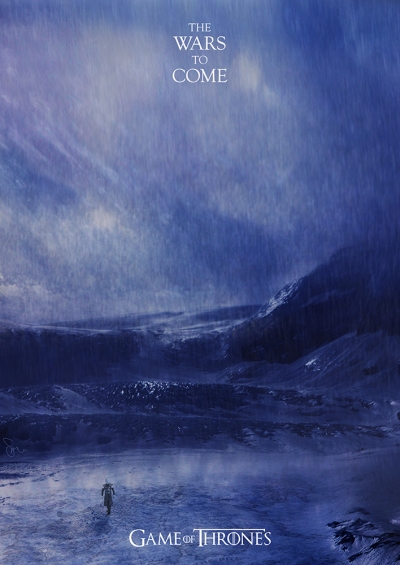 Part of a photo by Matthew O'Sullivan was used in this collage by permission.
The second one will be posted later, maybe when the Series 6 trailer is out.

EDIT: The second poster is online now – however, a bit later than I planned originally. Here are they together: